| | |
| --- | --- |
| | It is currently Wed Feb 21, 2018 10:22 am |
View unanswered posts | View active topics
All times are UTC - 8 hours [ DST ]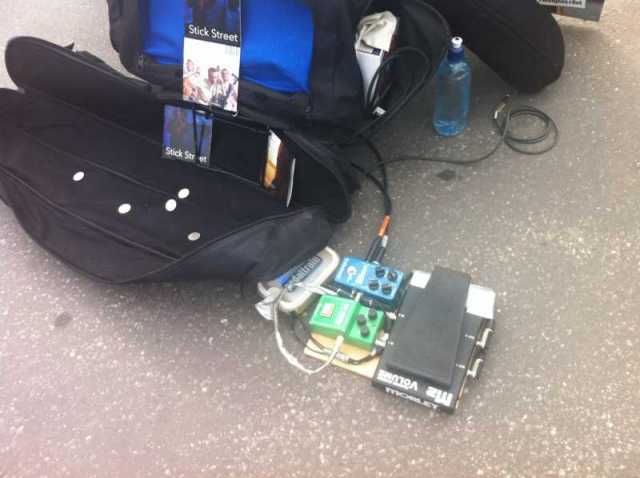 Temp pedalboard Stick
Melody side going through the Ibanez Tube Screamer 808, then both melody side and bass side go through the passive stereo volume pedal and finally both outputs pass through the TC Flashback Stereo Delay. The VOLTO is the re-chargeble battery for the active pedals. I will move this setup to a Pedaltrain MINI soon.
On: 10.09.2014 05:08:54
Size: 1934 (KB)
Comments: 0
Views: 210
Rating: Not rated yet.