| | |
| --- | --- |
| | It is currently Mon Dec 18, 2017 3:47 am |
View unanswered posts | View active topics
All times are UTC - 8 hours [ DST ]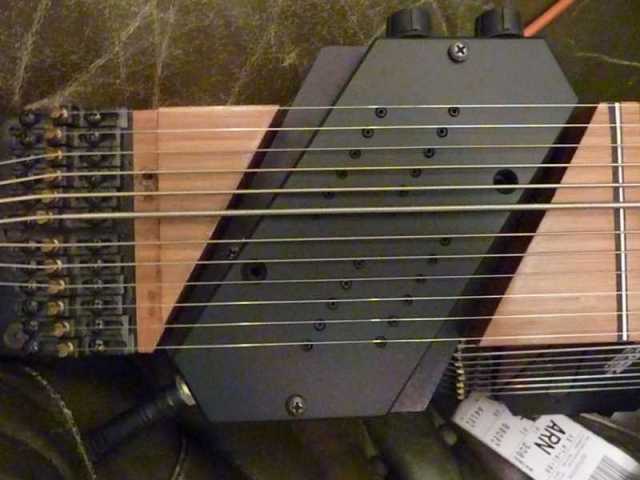 Stickup in Block channel
Emmett made me a special Stickup modification so I can swap between my PASV-4 and the Stickup. Since the PASV-4's The Block standard is bigger than the Stickup he added a bottom plate to the Stickup and made the holes in that plate match the Block pickup position of mounting screw holes. Very handy!
On: 27.10.2014 10:23:58
Size: 545 (KB)
Comments: 0
Views: 423
Rating: Not rated yet.