Re: some interesting stuff
piratebruce wrote:
So that makes sense, I love Nima Rezai's stuff. A favourite is "Take Me Down". Apart from the music , my Daughter is a dancer so i like what he's done with this one in the video.
One day the youtube link thing works, then....
https://www.youtube.com/watch?v=OxQASYumJz8
You make it work but using this arrow button on youtube to get the link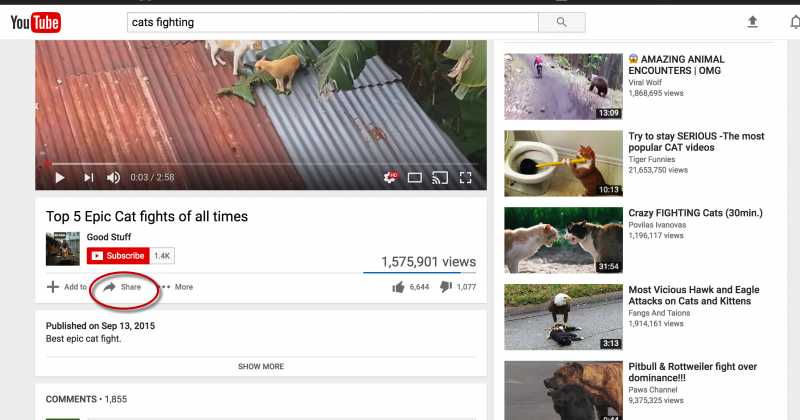 then you copy the link it shows:
and insert it after selecting the "youtube2" button on the Stickist message draft screen..
[youtube2]
INSERT HERE
[/youtube2]